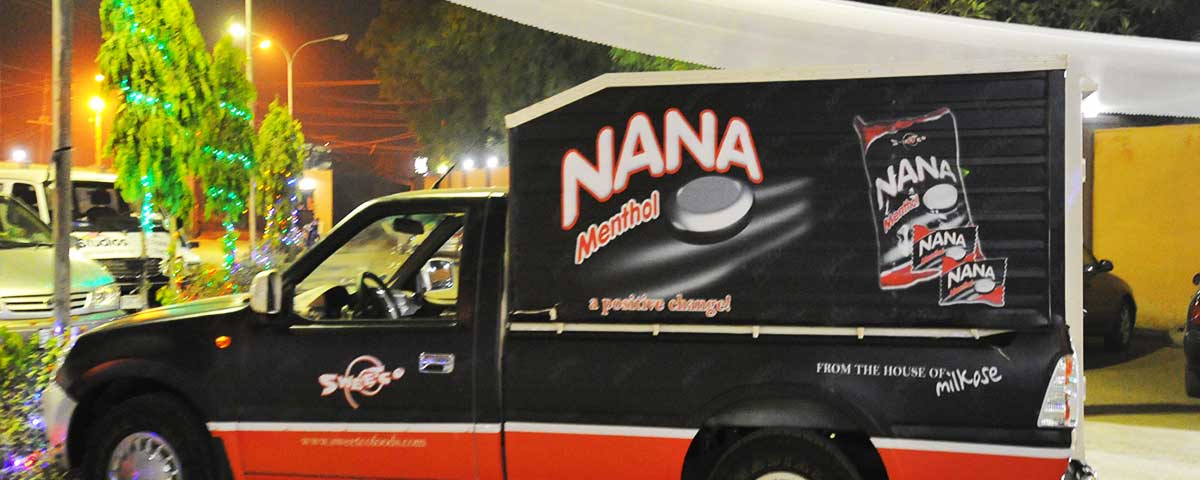 All our products are packed in cartons of 20 bags. A bag weighs over 200grams and contains about 40 pillow-wrapped candies.
At Sweetco, We don't design our packages for our brands. We design them for consumers interacting with our brands.
We use PP and BOPP (Bi - Axially Oriented Poly Propylene) as our packaging material, most of which are locally procured. We always ensure that all our products are packed automatically, following are the approved hygienic standards.